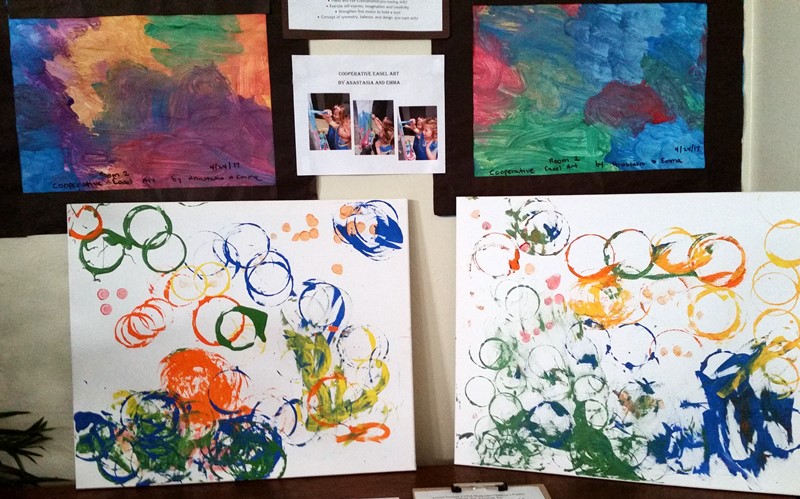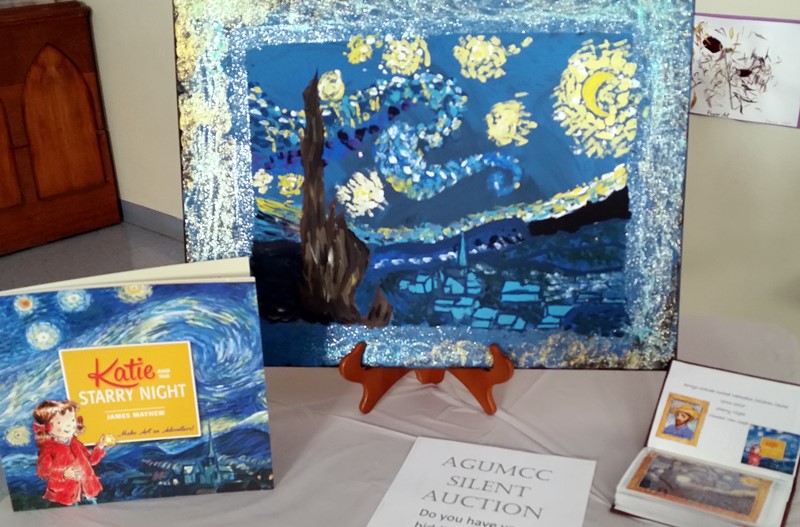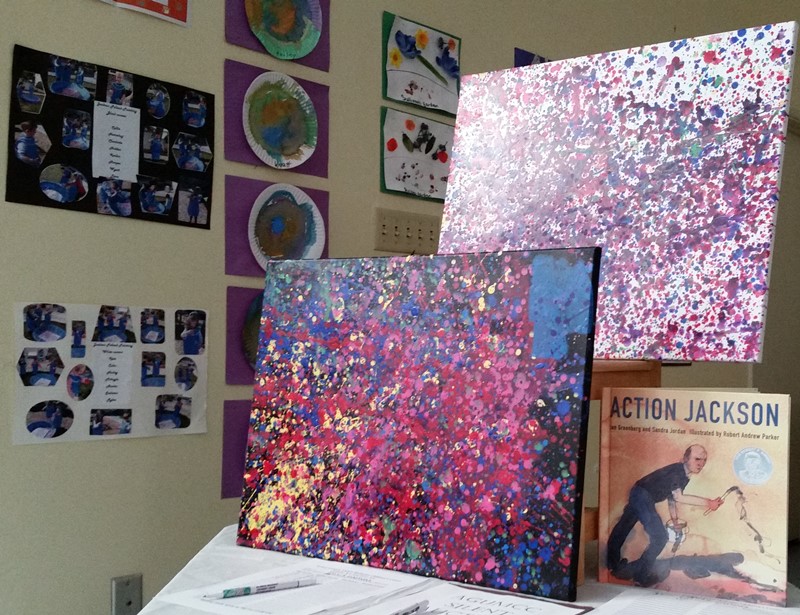 Children's Center Sunday Art Show & Silent Auction
April 30, 2016

Want a keepsake from your child's art experience at AGUMCC? Get your bidding number from Ms. Maddy in the office. Place a bid on the bidding sheet in your child's classroom. Track your number on the bidding sheet to watch how it's stands during the Silent Auction process.

Bidding starts April 24 and ends April 30 at noon in Criswell Hall.

Find out which Master Artist style your child's class depicted. Proceeds from this event will be used to enrich the art experience in our program.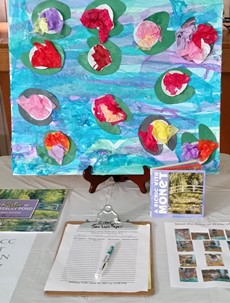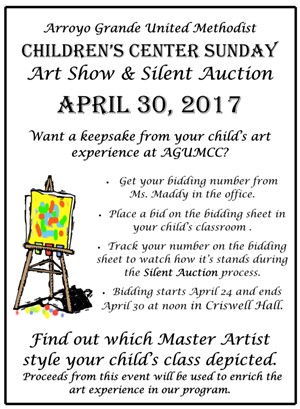 Flier