Messy Church
This Month's Theme: Trustworthiness
August 23, 2014
4pm-6pm

Watch a video from this event!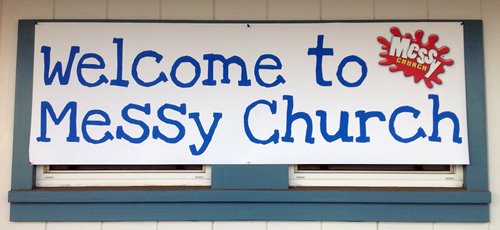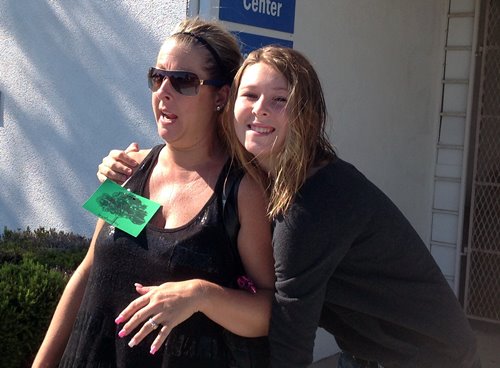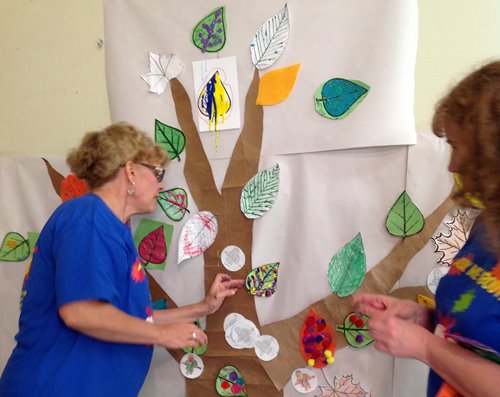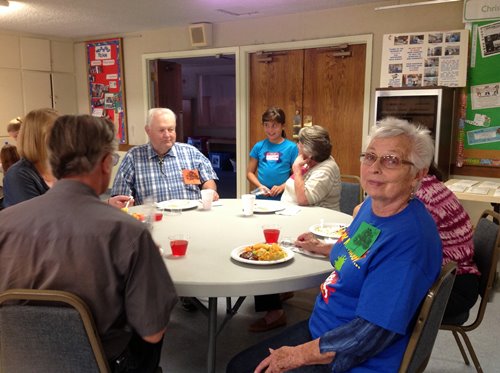 Messy Church is an all-age fresh expression of church that offers counter-cultural transformation of family life through families coming together to be, to make, to eat, and to celebrate God. Join us every 4th Saturday of the month from 4pm to 9pm for a welcoming time, that leads into activities, followed by a celebration time, and always ends with a meal.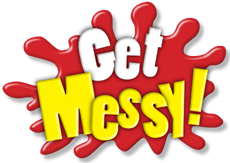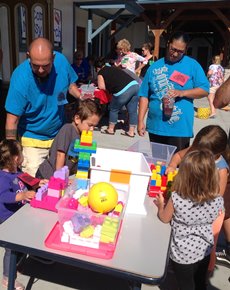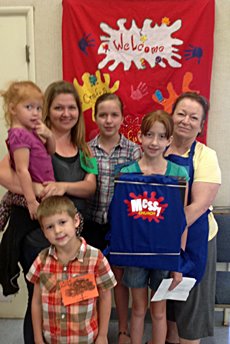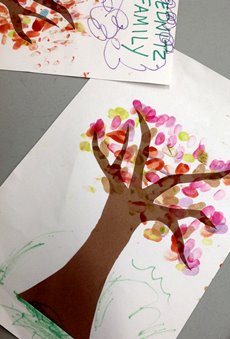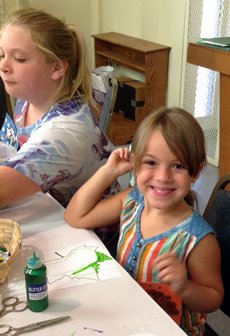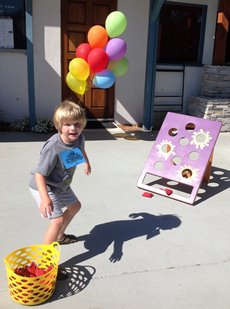 Messy Church Logo Copyright
Bible Reading Fellowship
© 2014. See
MessyChurch.org.uk
Back to the
Messy Church main page
.