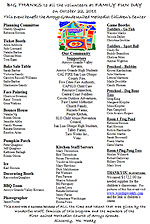 Children's Center Family Fun Day
October 22, 2011

Thank You to our Supporters: AGUMCC Families and Staff, First United Methodist Church Members, Hayashi Farms, Vons, Arroyo Grande Valley Kiwanis, Arroyo Grande High School and San Luis Obispo Student Volunteers, Coyote Regional Outdoor Adventures, CAPSLO Child Care Resource Connection, SLO Child Abuse Prevention Council, Central Coast Fiddlers, CAL FIRE/San Luis Obispo County Fire with Smokey Bear, Talley Farms, Taco Works, and Five Cities Fire Authority.

Please see the complete Thank You flier (PDF).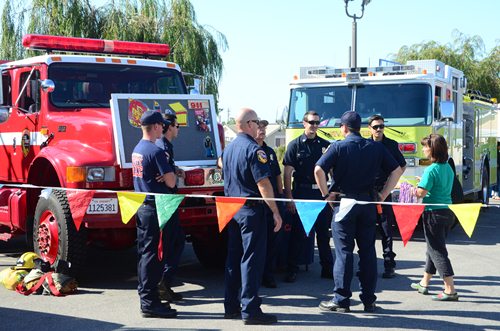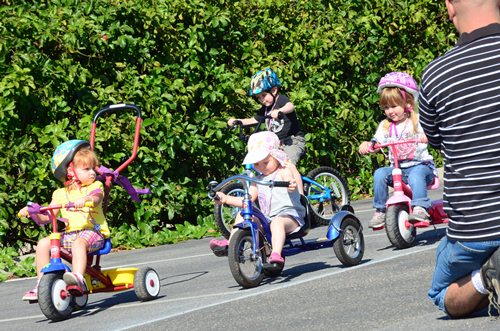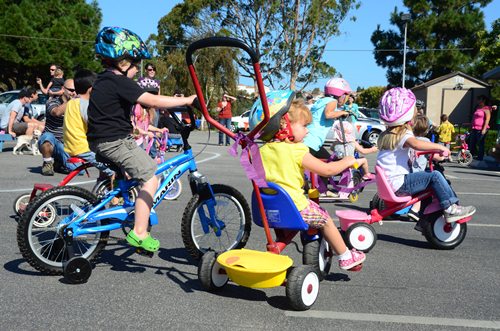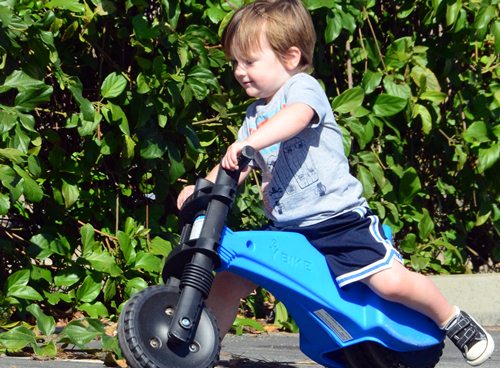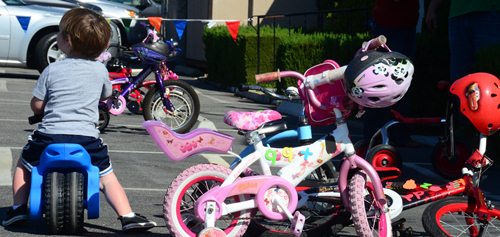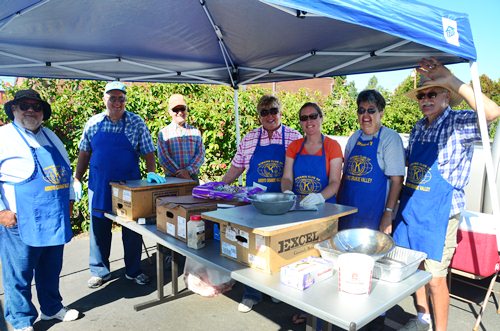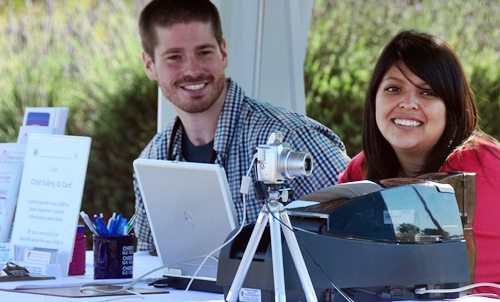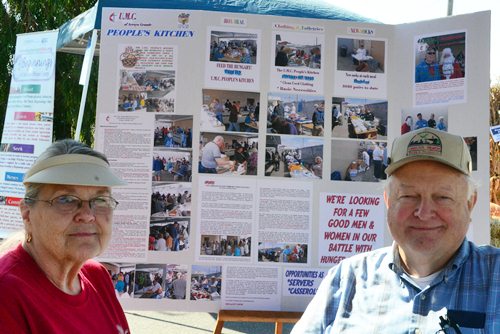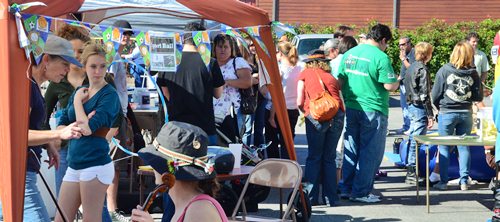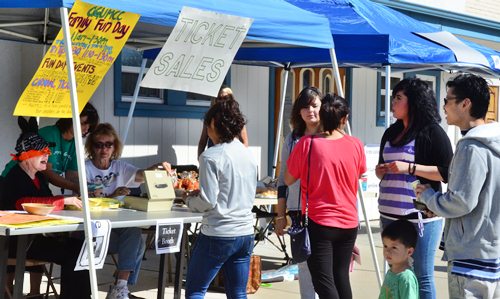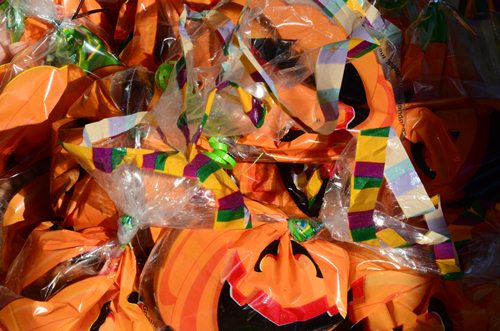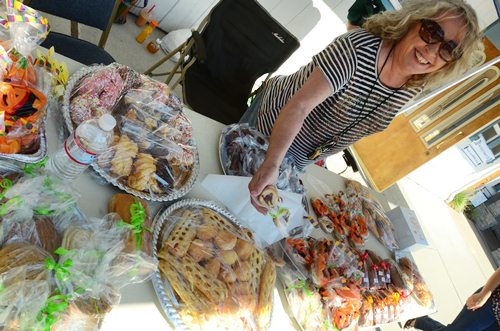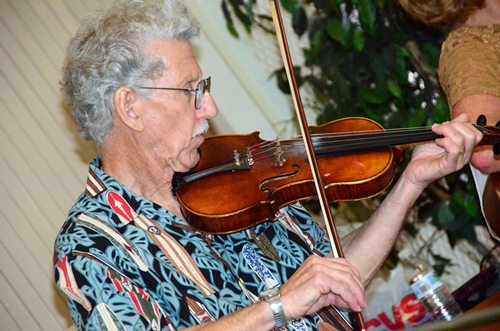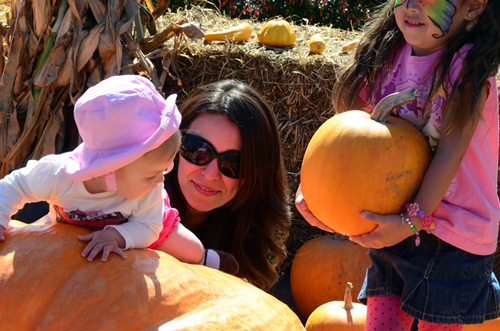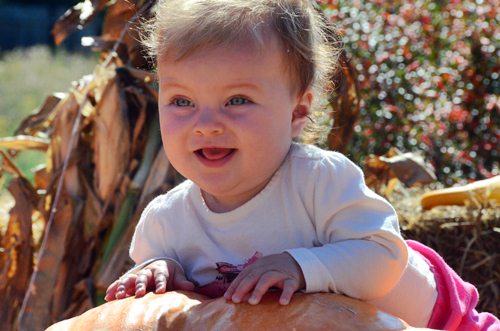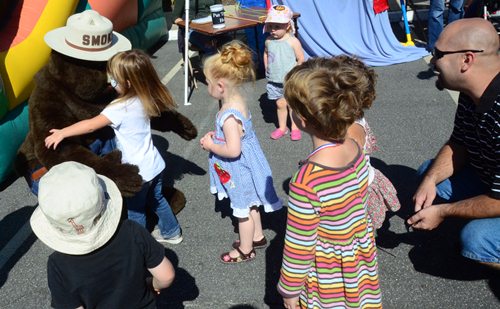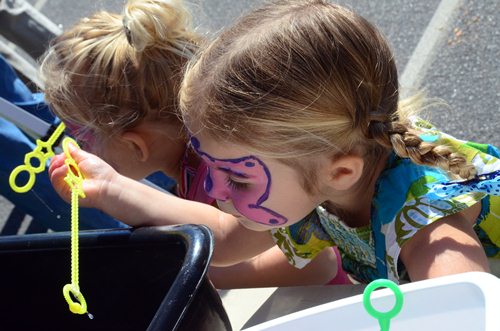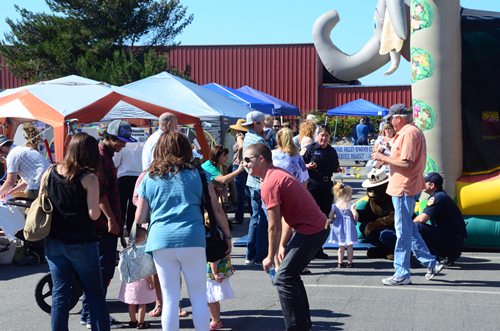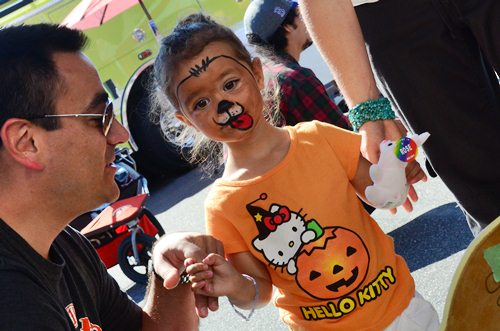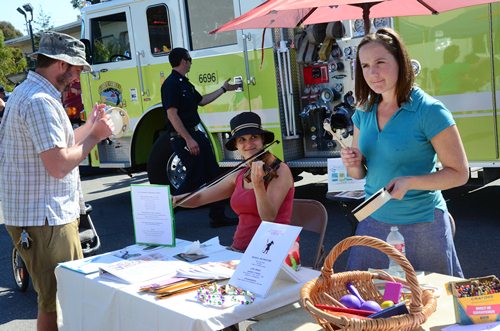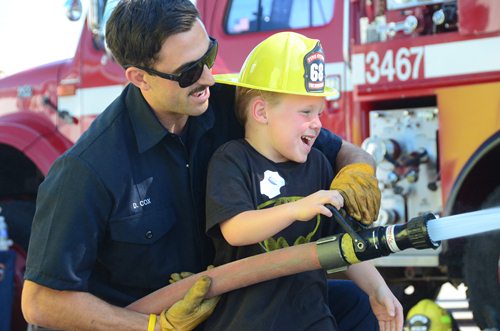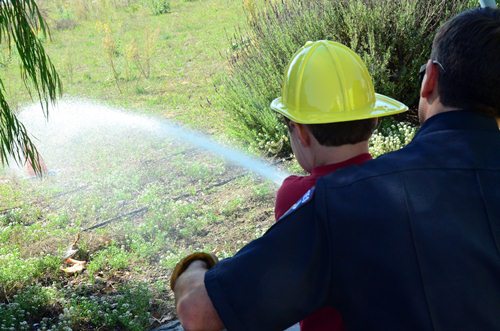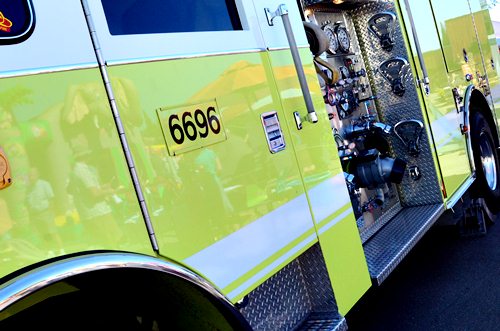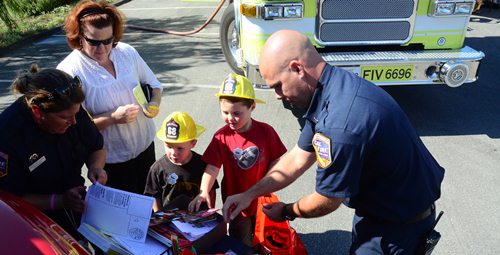 Photos by Jamie Foster Photography.