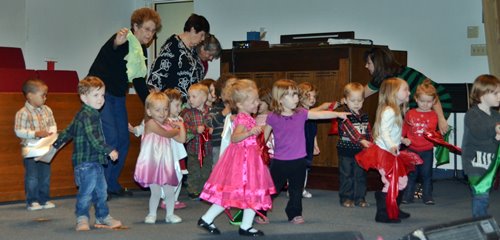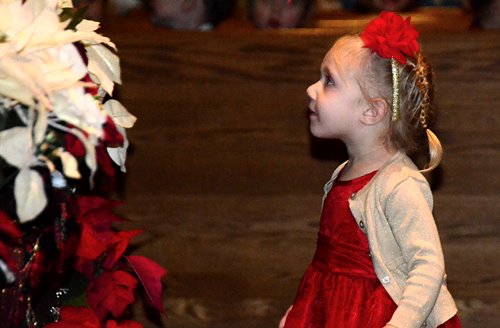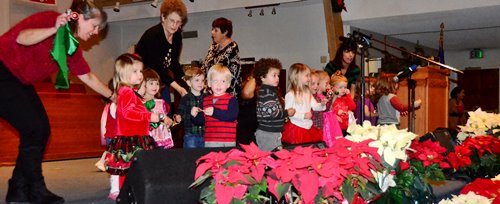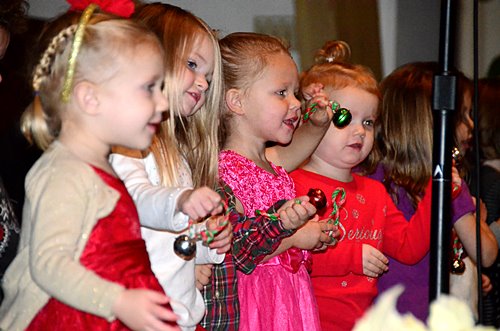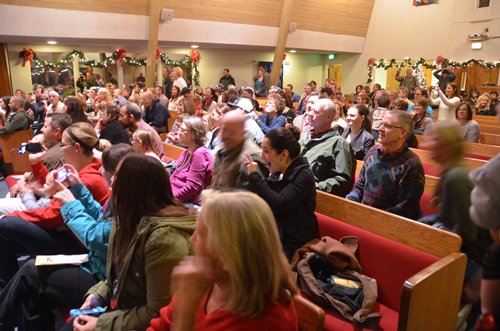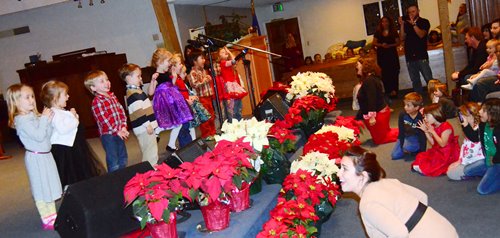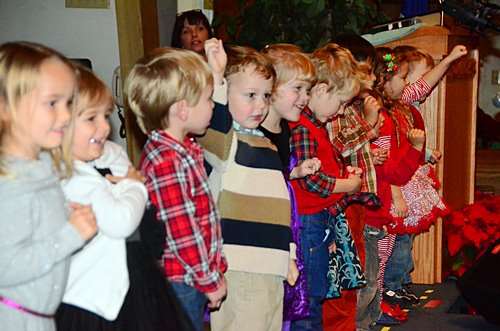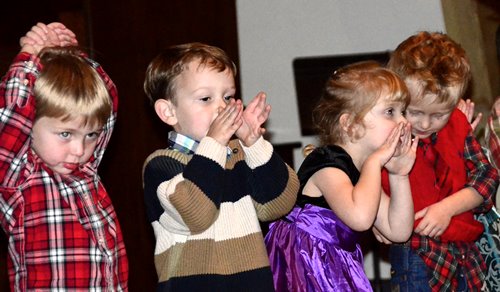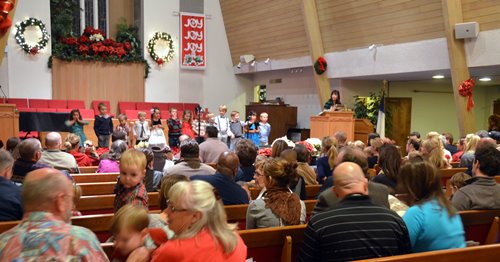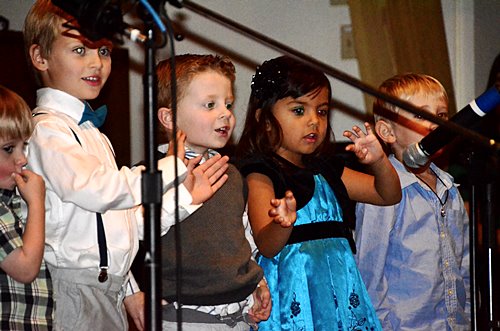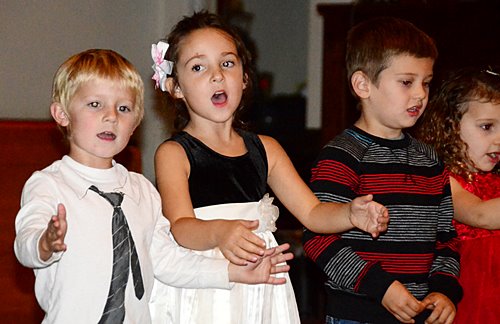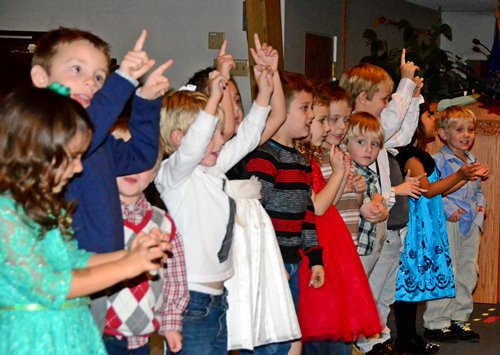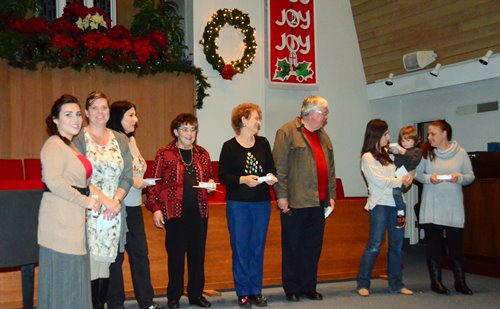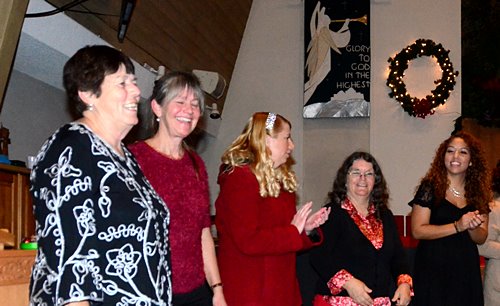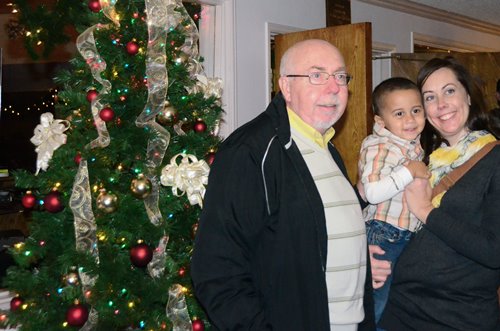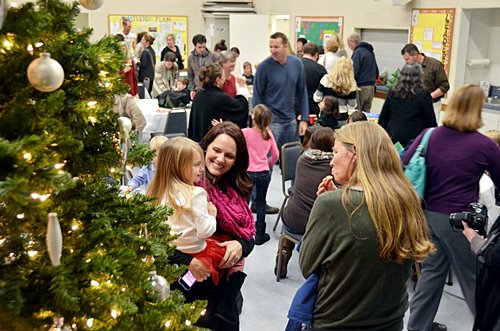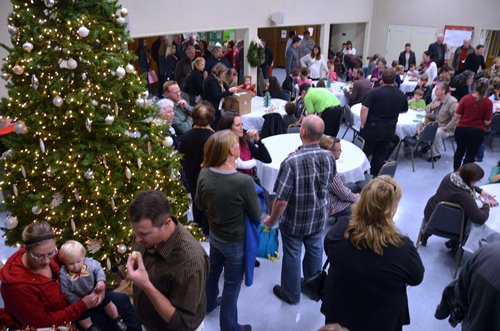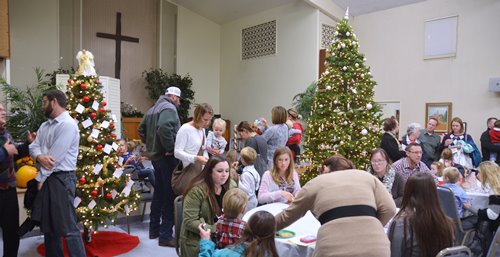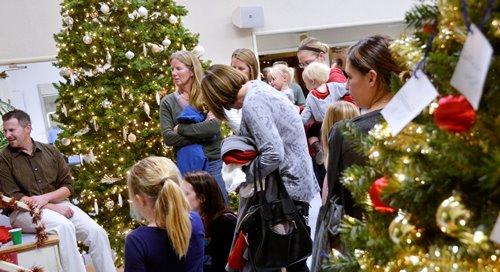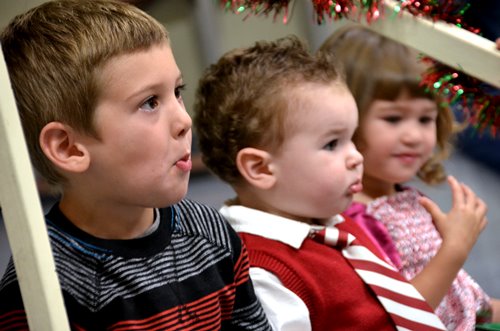 Children's Center Christmas Program


Thursday, December 11, 2014

The sanctuary was packed and very active for this delightful annual event! The children sang songs that reflect the celebrated traditions of the children, families and staff. Admission to the program was a non-perishable unopened food item. The food will be given to the Five Cities Christian Women's Food Pantry. A social followed in the hall after the program.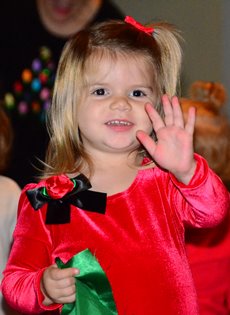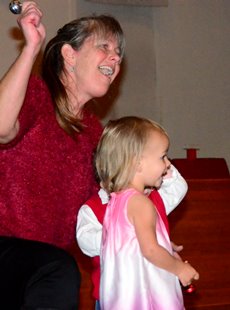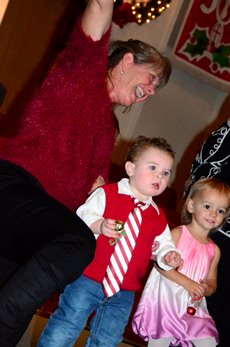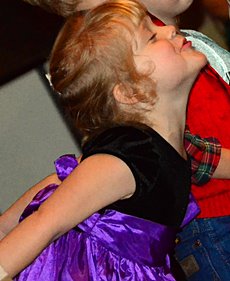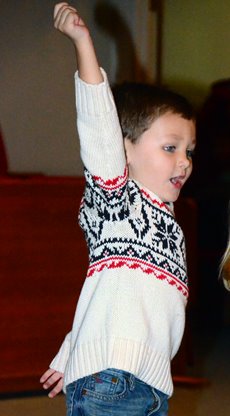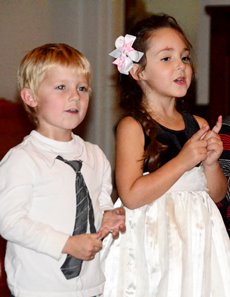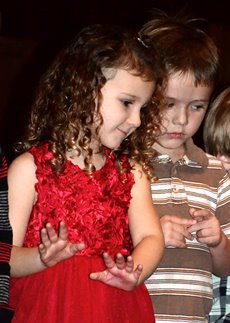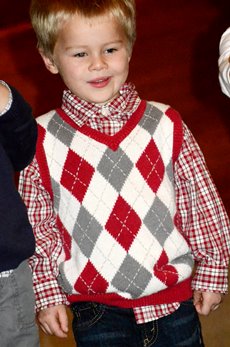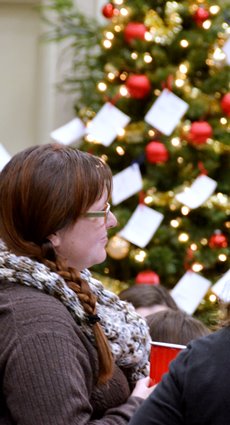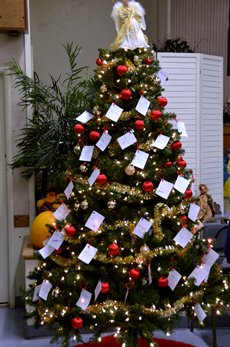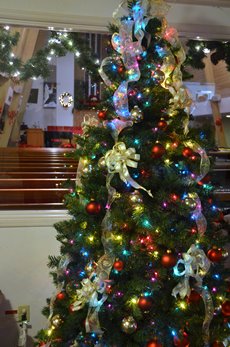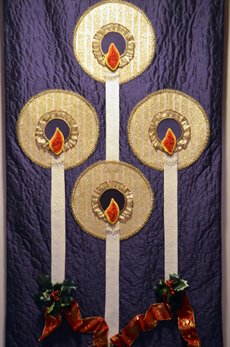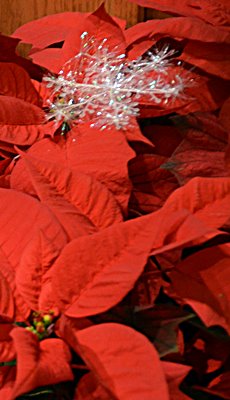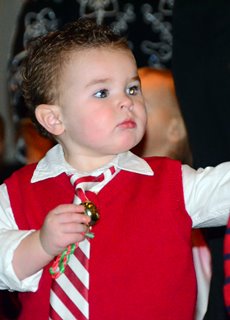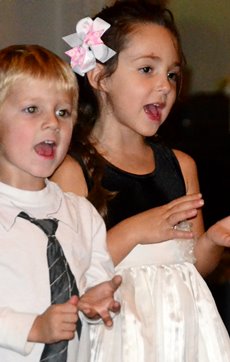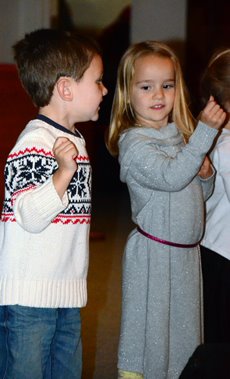 Photos by Jamie Foster Photography.