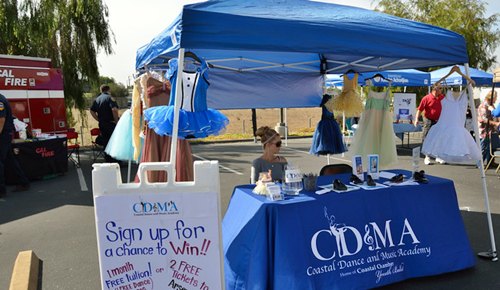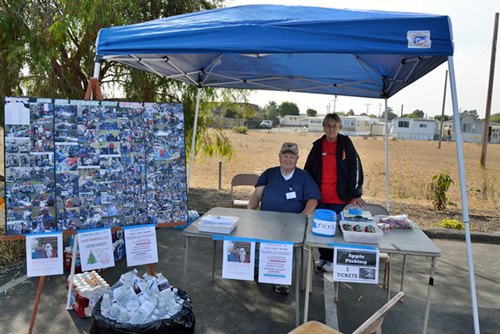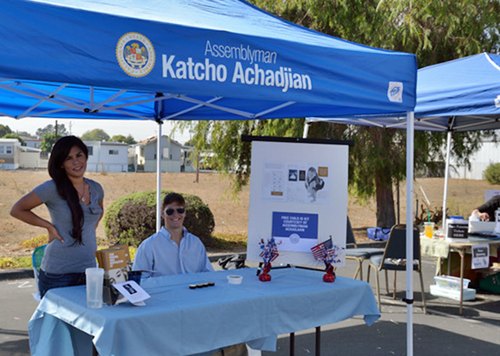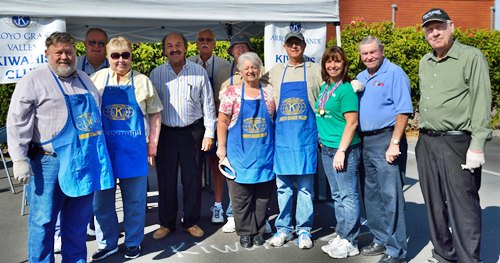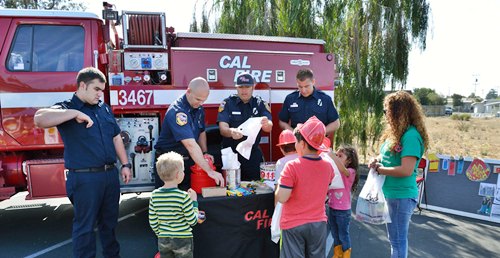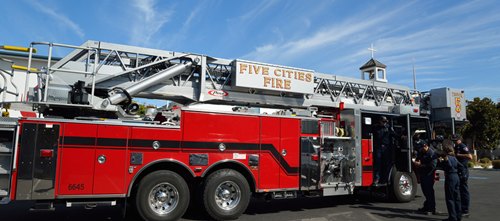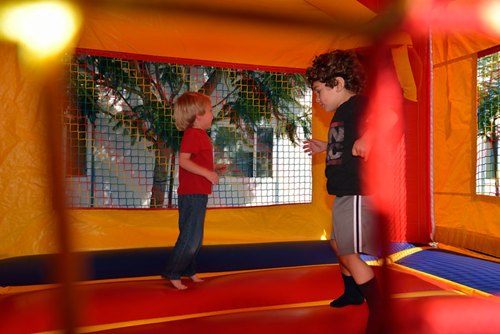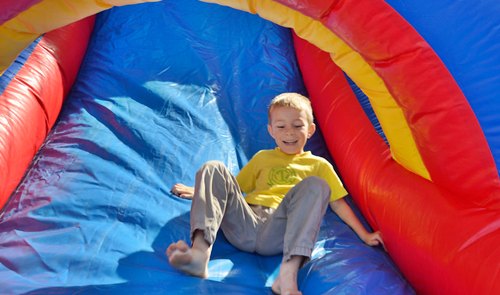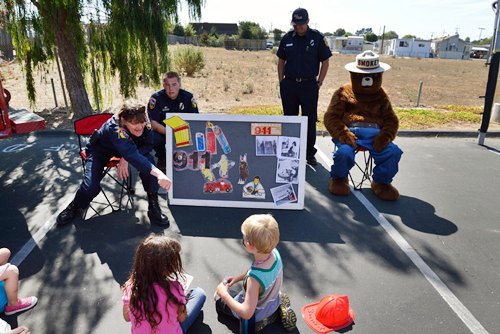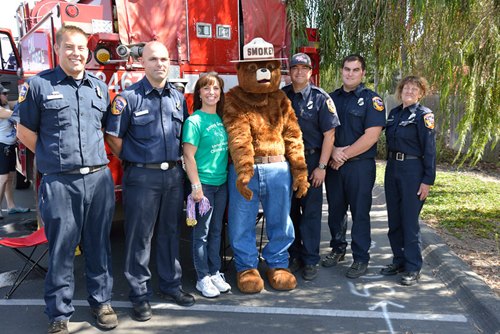 | | | |
| --- | --- | --- |
| Photographer | Ice | Photo Booth |
| Randy Myers | Karl Slocum | Randy Beaudoin |
Children's Center
Family Fun Day


Saturday, October 11, 2014

BIG THANKS to all the volunteers at FAMILY FUN DAY! See list below...

We had about 300 people attend our event which include 55 volunteers, 15 children participated in the Trike a Thon, and 55 children enjoyed the games, bounce houses, face painting and pumpkin patch. We also served 224 tri tip sandwiches. This event was a success because of ALL the time and talent that was given by the wonderful staff, families of this program and the members of the First United Methodist Church of Arroyo Grande.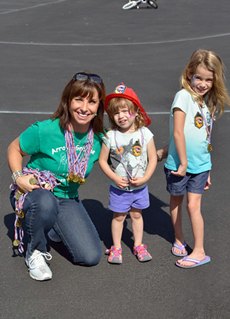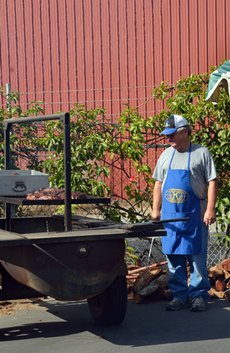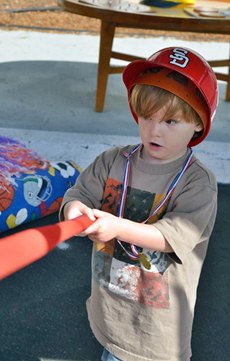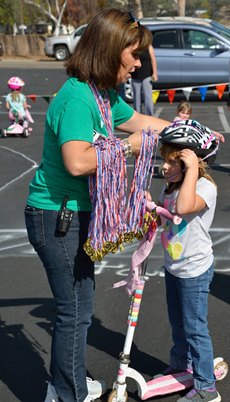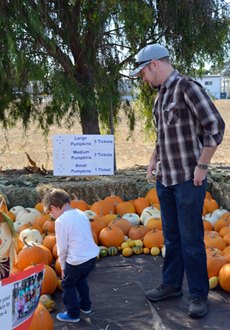 Our Community Supporters
Arroyo Grande Valley Kiwanis
Assemblyman Katcho Achadjian
CAL FIRE/SLO County Fire Dept.
Cal Poly Crop Science Club
Five Cities Fire Authority
CAPSLO Child Care
Resource Connection
CAPSLO - Health Navigator
Central Coast Dance & Music Academy
F &B Blue Sky Enterprises
Hayashi Farms
Trader Joes of Arroyo Grande
Big 5 of Pismo Beach

Ticket Booth
Alice Addison
Barbara Reineke
Judy Leonard
Tom Egan
Sally Weitkamp
Virginia Mothes

Church Booth
Kathleen Ballagh
Doug Ballagh
Linda Herber
Mike Herber

Kitchen Staff/Servers
Betty Johnson
Mary Hawkins
Pam Campbell
Patti Melsheimer
Pat Wiemers
Sally Weitkamp

BBQ Team
Arroyo Grande Valley Kiwanis
Bernie Hawkins
Bill Weitkamp
Bud Johnson
Mike Johnson

Pumpkin Patch
Peter Quaglino
Jeff Quaglino
Ryun Myers
Kassondra Quaglino-Myers
Anne Marie Woodward

Face Painting
Carolyn Russell
Claudia Lechuga
Susie Hackleman

Toddlers - Sport Ball
Cindy Bo
Kristen Finch
Brook Pitts
April and Ryan Luis
Claudia Lechuga
Michele Houseman
Arica Marshall
Lindsey Cooper
Amy Kroeker

Room 3 - Bounce House
Carolyn Phillips
CJ Slocum
John Cook
Greg King
Kassie Quaglino-Myers
Kristi Balzer
Mandy King
Shirley Willmott
Summer Holt

Room 4 - Frog Pond
Rebecca Slocum
CJ Slocum
Tresha Sanchez
Lindsey Cooper
Shauna Hayes

Bake Sale Table
Buffy Preston

Decorating Booth
Susan Throndson
Carolyn Phillips