Vacation Bible School
Weird Animals - Where Jesus' Love is One-of-a-Kind

June 23-27, 2014
5pm Dinner
6pm-8pm Weird Animals VBS
$15 Registration (includes dinner)

God filled the world with a lot of crazy creatures...including you! When kids feel weird, different, or even lost in a crowd—nothing compares to the extraordinary love of Jesus. Each day, leaders will reinforce one simple Bible truth through song, skits, hands on experiments and games. Today's kids are wired to learn by doing – and that's why they will love Weird Animals VBS.

Experiencing God's Word

At Weird Animals Vacation Bible School, kids experience God's Word in surprising and unforgettable ways! Each day, leaders reinforce one simple Bible truth — which makes it easy for kids to remember and apply to real life!

Day 1
Matthew 28:20, "I am with you always, even to the end of the age." Axl is an axolotl, also known as a water Monster or a Mexican walking fish.
Day 2
Ephesians 2:10, "For we are God's masterpiece. He has created us anew in Christ Jesus." Fern is a leafy sea dragon found along the southern coast of Australia.
Day 3
Luke 6:31, "Do unto others as you would like them to do to you." Milton is a star-nosed mole.
Day 4
I John 4:10, "God...loved us and sent His Son as a sacrifice to take away our sins." Shred is a Tenrecs which occupy many different types of environments.
Day 5
Matthew 14:27, "Don't be afraid...take courage. I am here!" Iggy is a Frilled Lizard (or Frilled Dragon).
Adult VBS. The Adult Study for this week is led by Nick Ballagh.

Nursery Care. A special Nursery Care program is available for children under 3.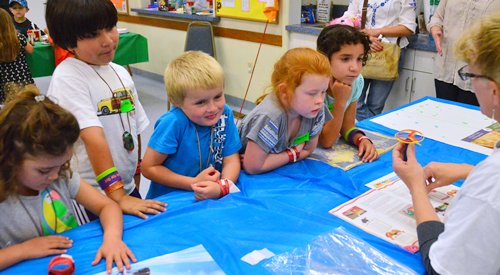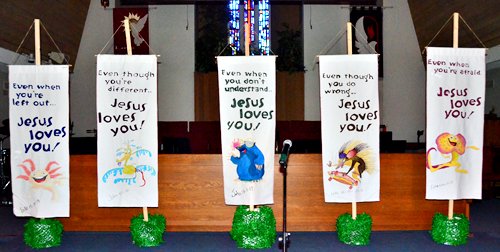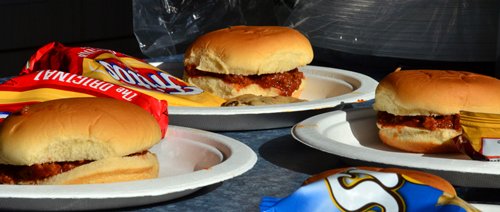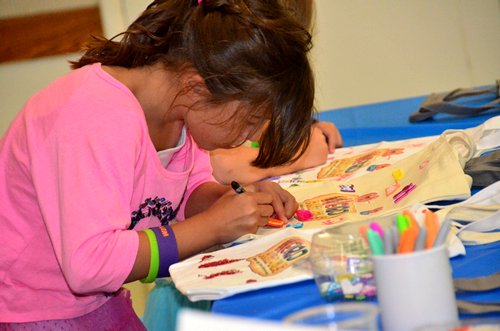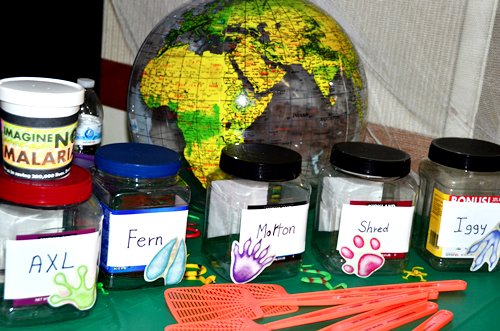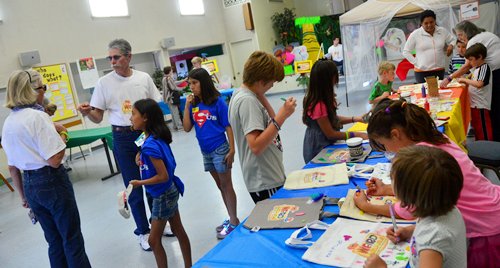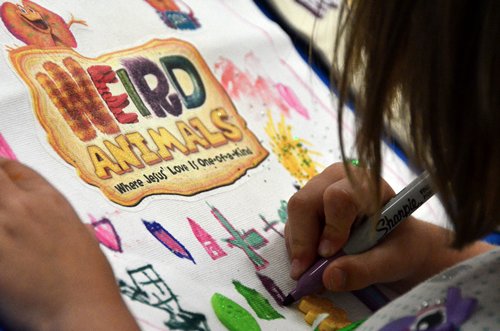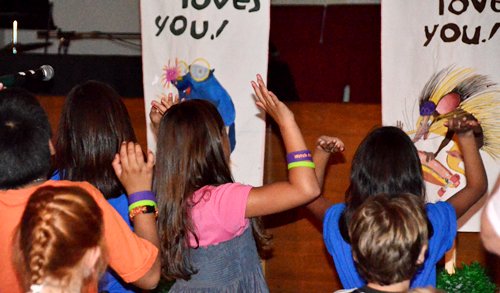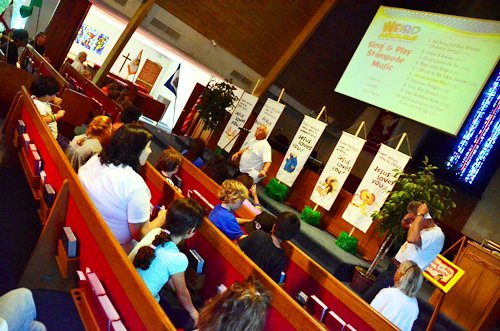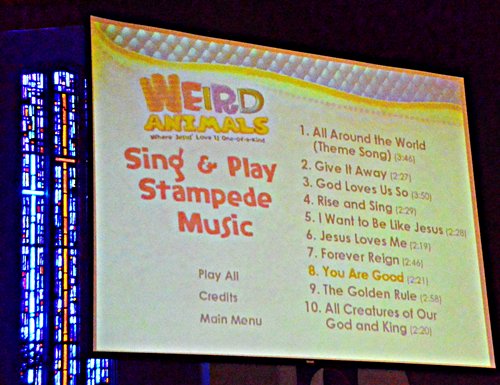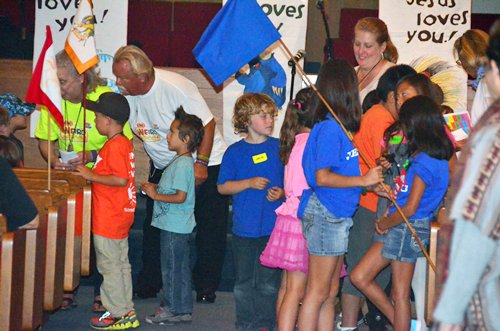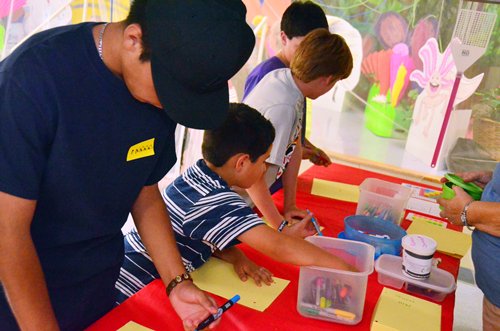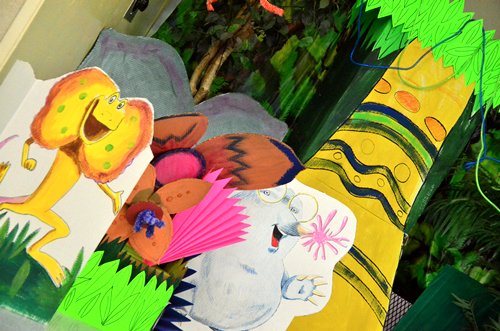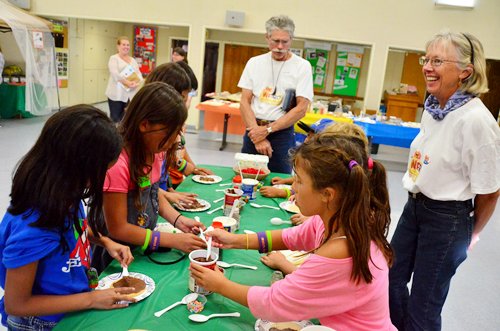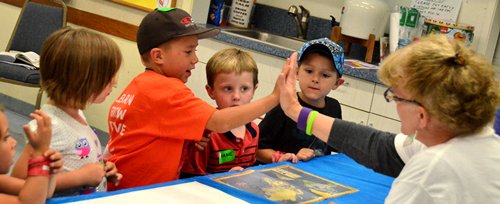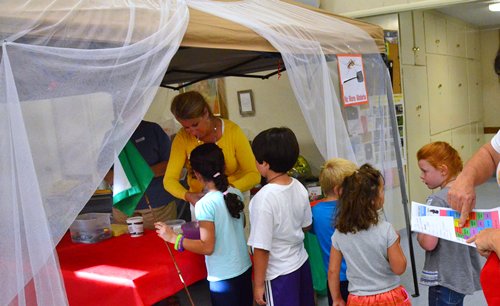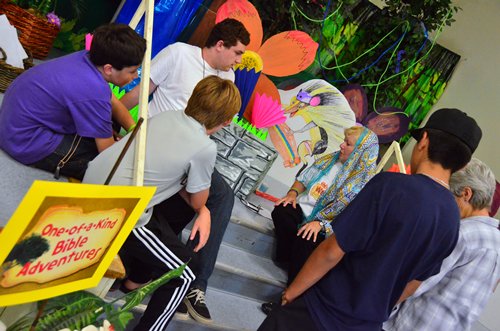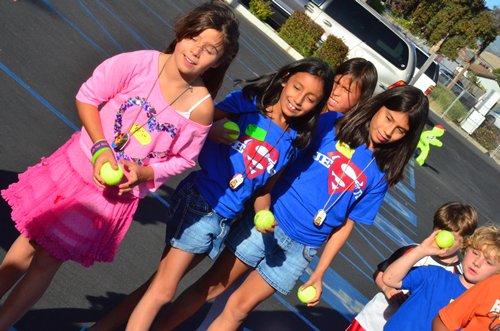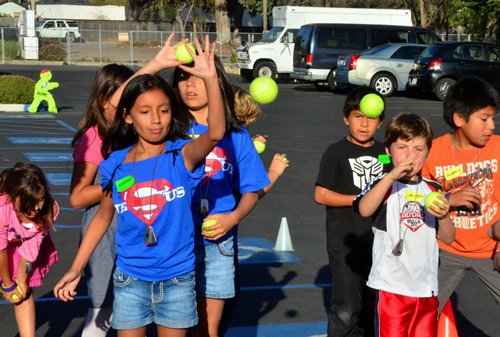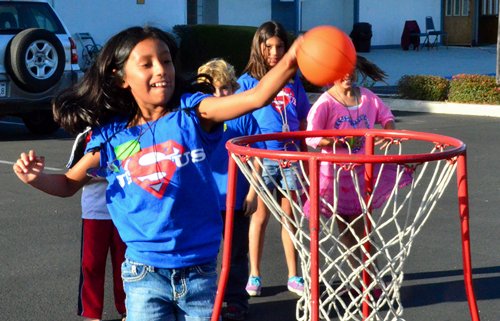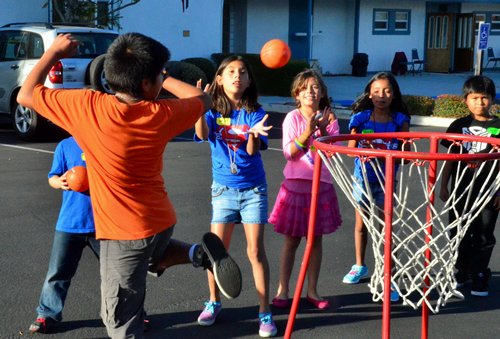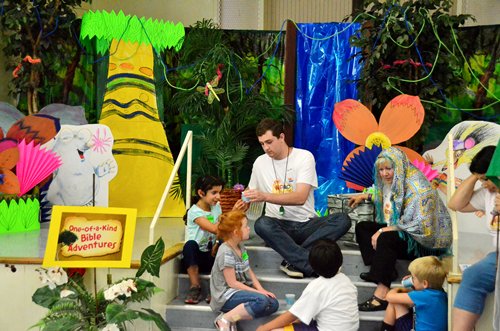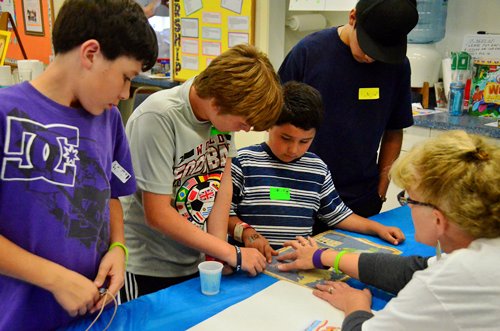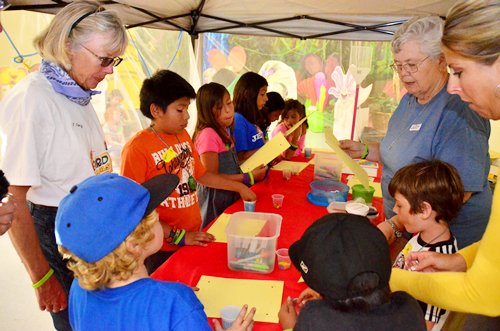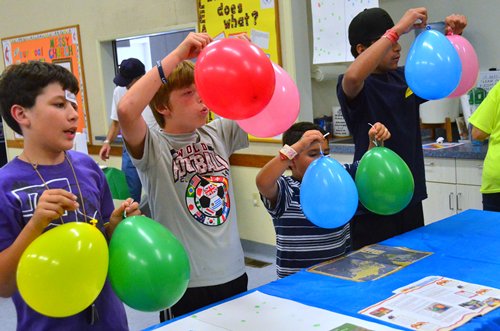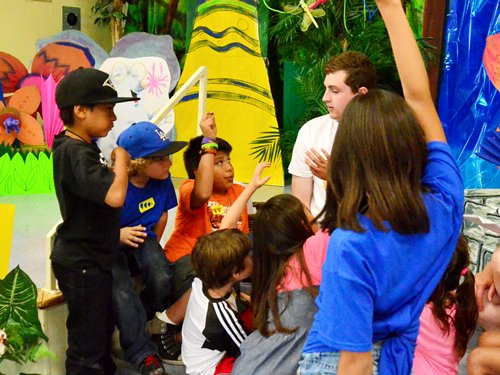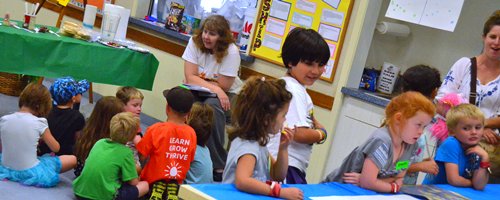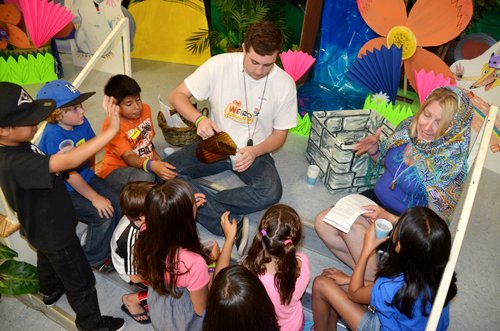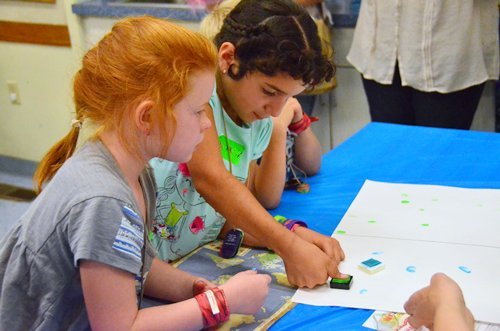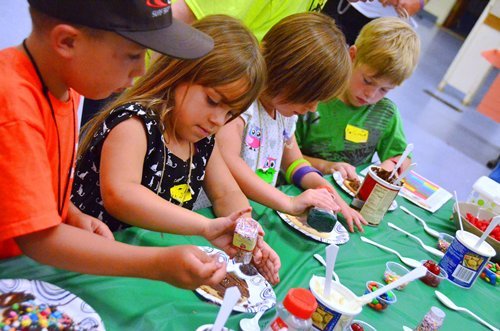 Pictured are activities from Tuesday night, June 24, 2014.

Photos by Jamie Foster Photography.