Children's Center Spaghetti Feed
and Raingutter Regatta
February 28, 2014

About 60 boat racers and their families enjoyed a spaghetti feed and a very exciting time gutter-side as the 5th annual Children's Center Rain Gutter Regatta got under way in Criswell Hall. The room was energy packed!

The money raised will help the staff attend the 2014 CAEYC (California Association for the Education of Young Children) Conference in Pasadena on April 3 & 4.

On your mark. Get set. Blow!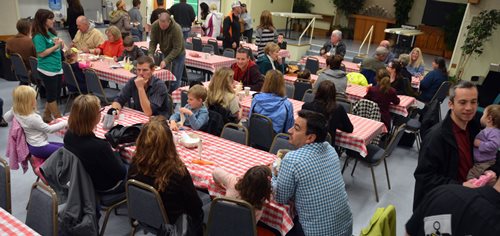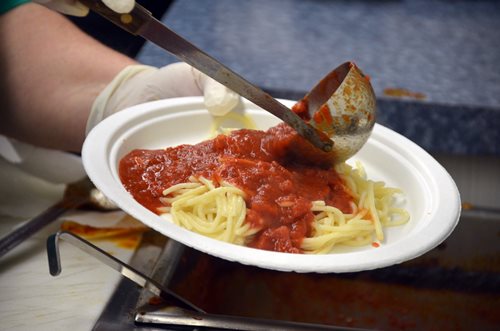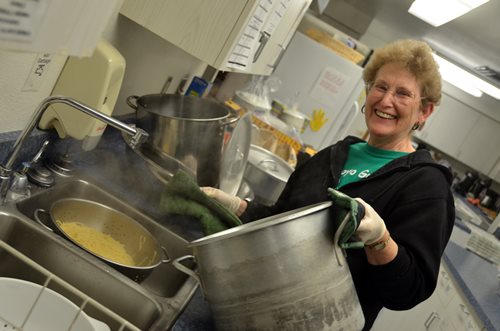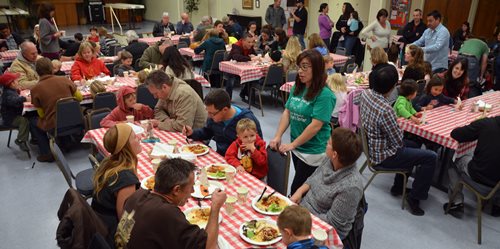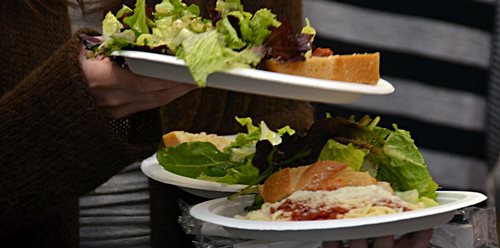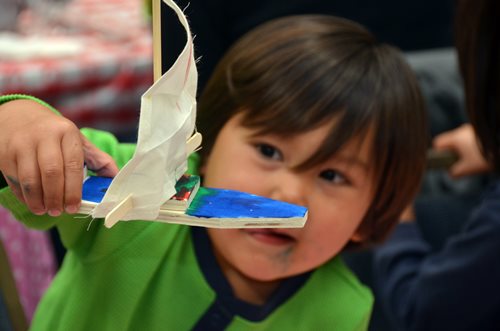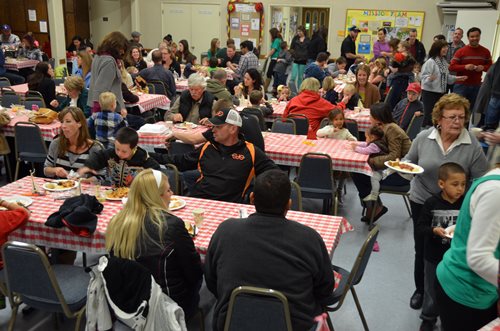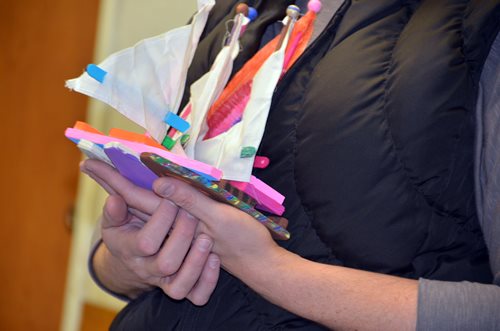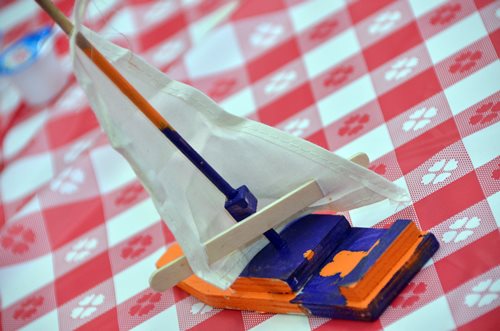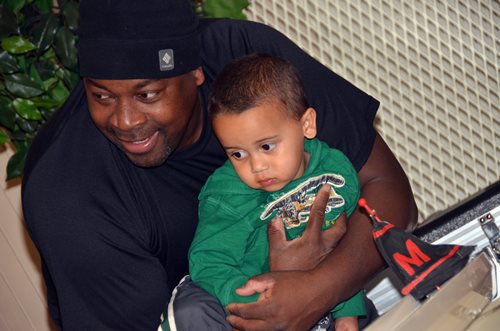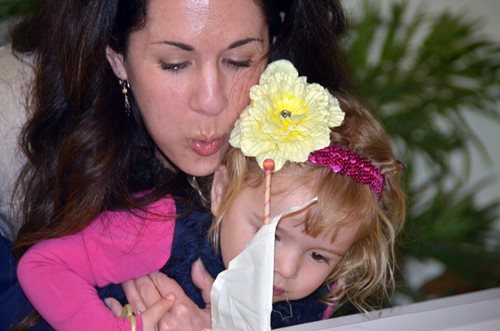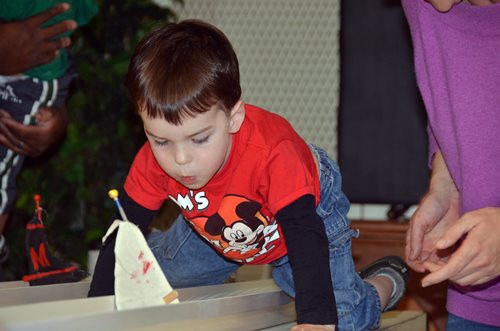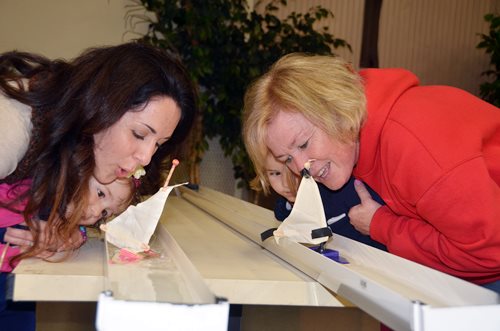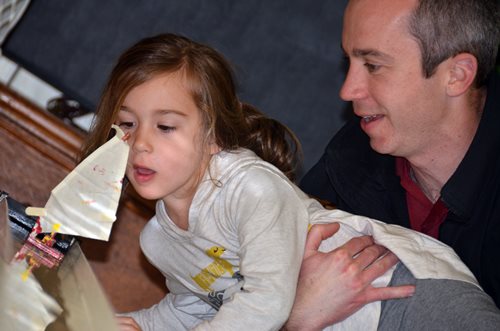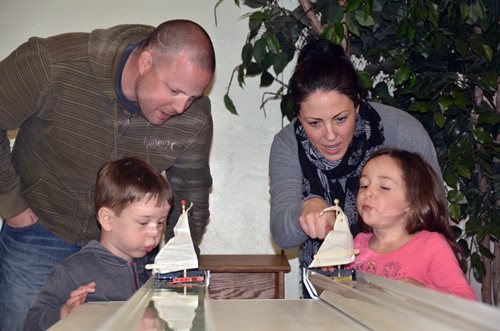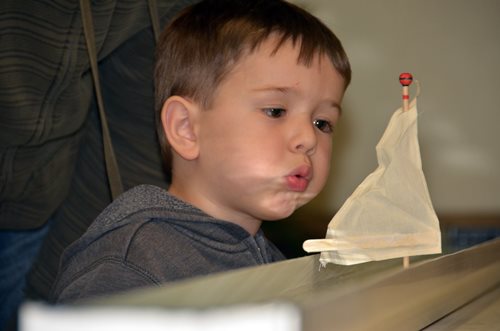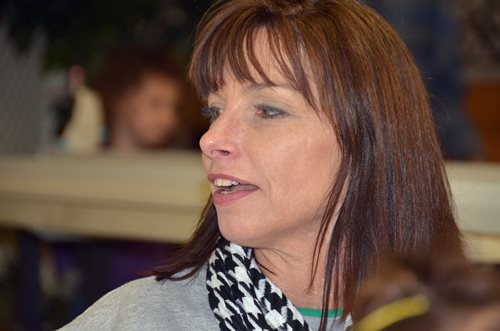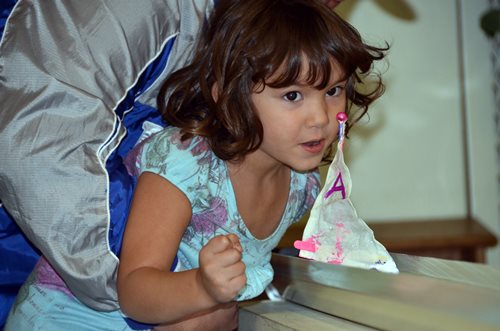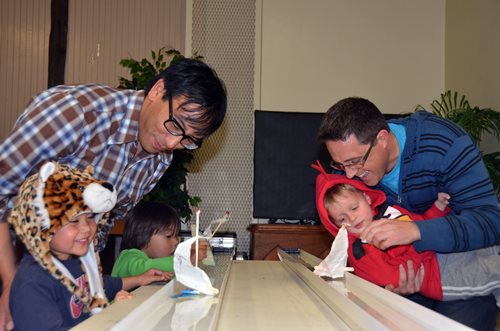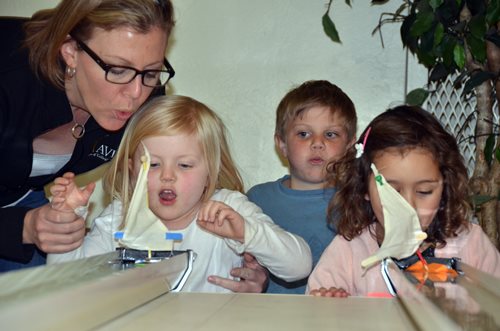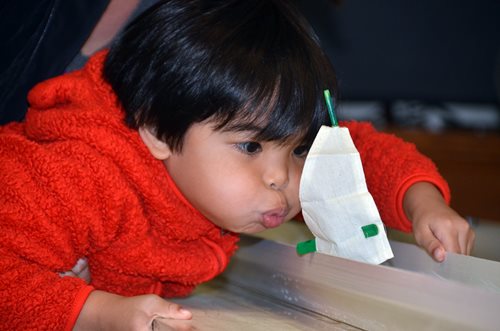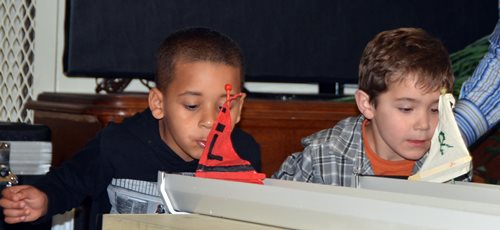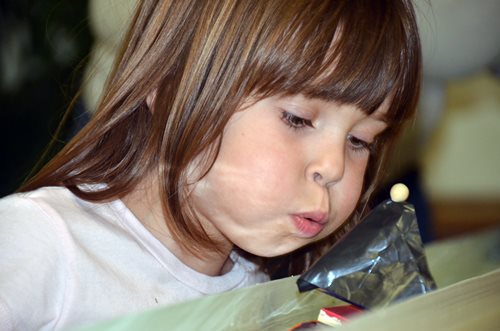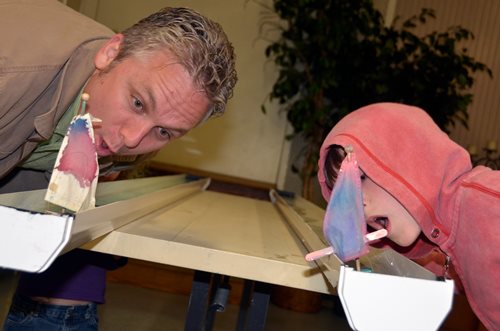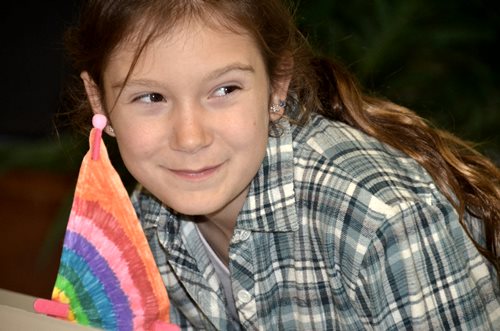 Photos by Jamie Foster Photography.