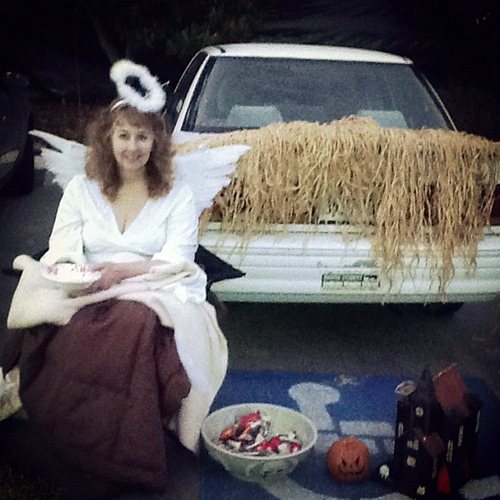 Decorated trunks and candy!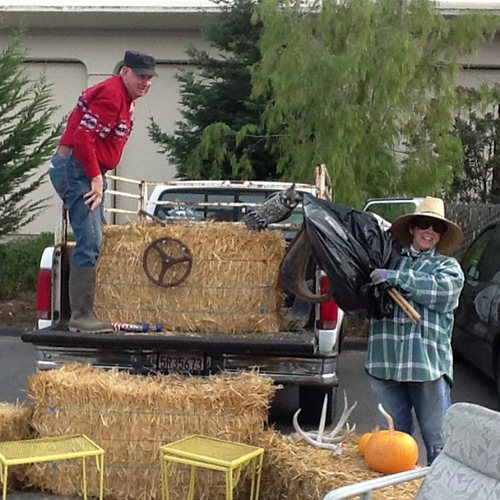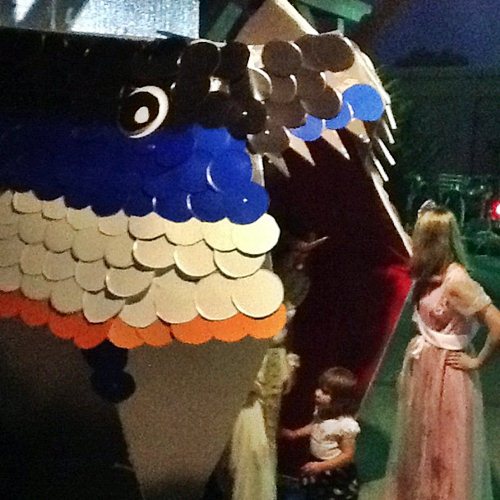 Big Fish Maze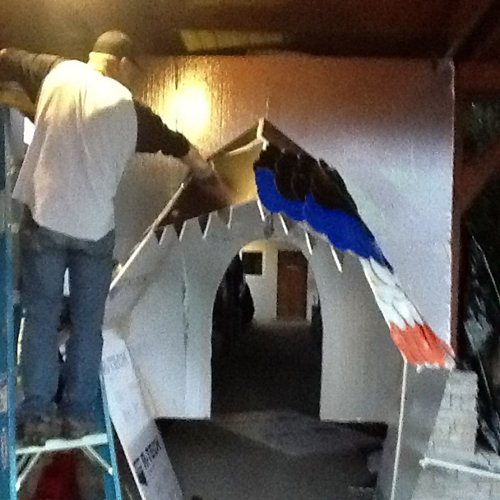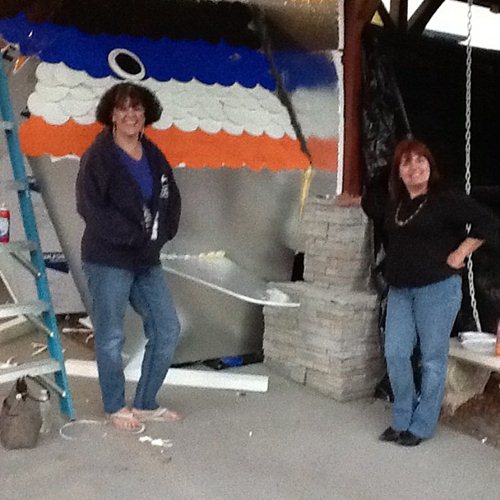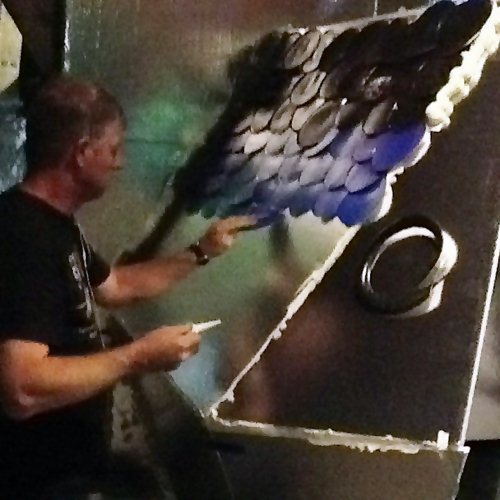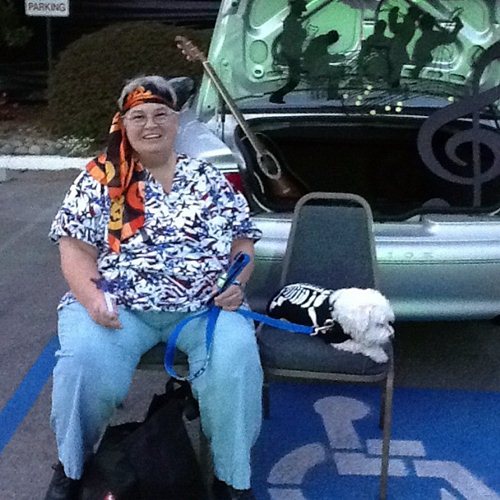 Decorated trunks and candy!
Trunk or Treat

Wednesday, October 31, 2012
5:30pm - 8:00pm

FUN FOR THE ENTIRE FAMILY!

* Free Soup & Salad Bar
* Lord's Wranglers Live Band
* Jumpin' Bean Bounce House
* Mysterious Tunnel Maze
* Decorated Car Trunks with Candy Galore
* Classic Black & White Flicks
* Karaoke, Games, Crafts, and Face Painting



Sarah Burgeson, our pastor's wife, "taste testing" in the kitchen.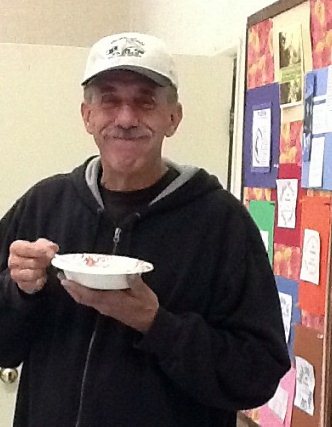 Mike Coho, sampling one of the many delicious homemade soups and chilies.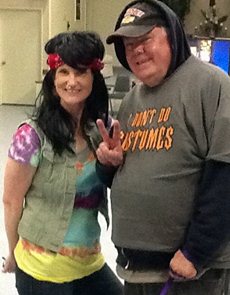 Pastor David and Linda helping with T 'R T clean up.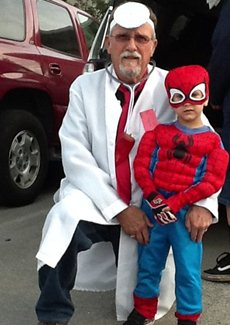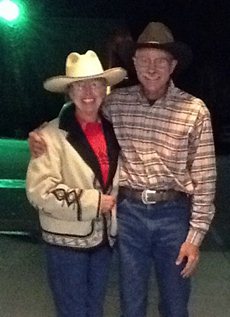 Mike & Connie Clark and the "Lord's Wrangler" band played in our parking lot.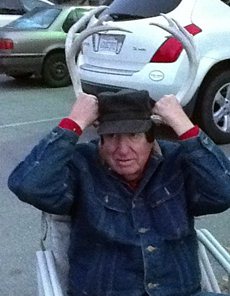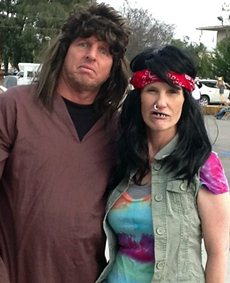 Our Youth Leaders (eeeeeeehhhh).