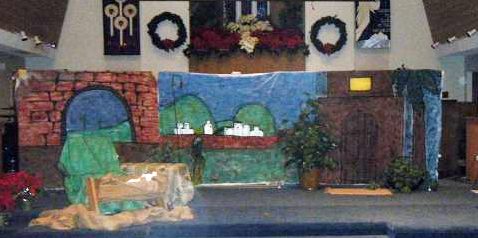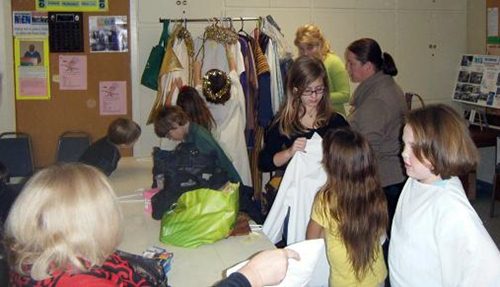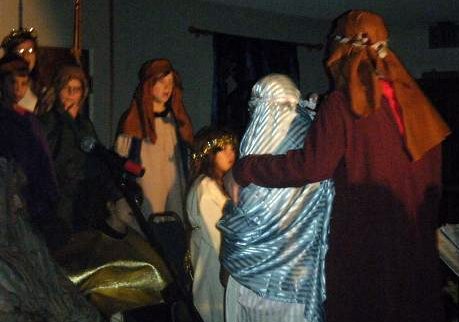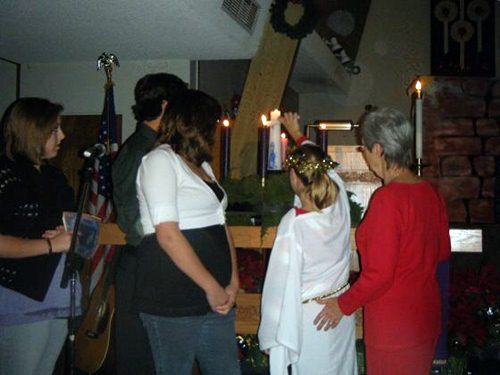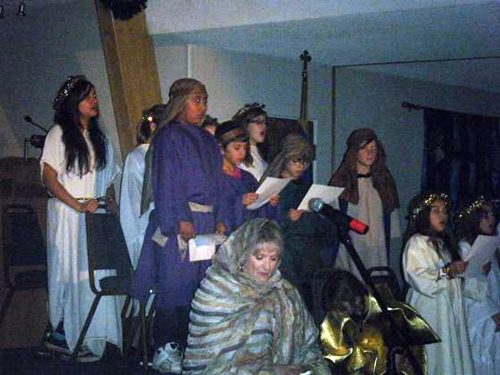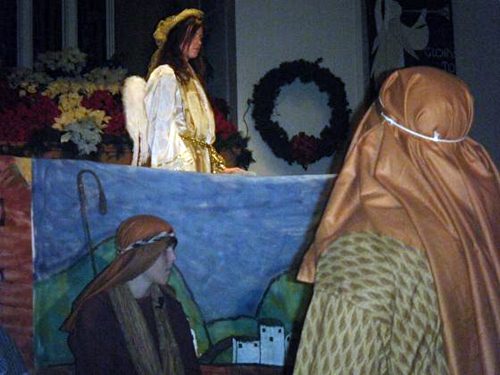 The Nativity
An Old-Fashion Church Christmas Pageant
December 24, 2010
6:00pm in the Sanctuary

A wonderful evening for all ages will unfold as younger and older children bring the original Christmas story to life. Many favorite Christmas carols with be sung with audience participation encouraged.

Thanks to Gary Hughes for the photos.