Open Hearts, Open Minds, Open Doors
Please join us on this journey. More...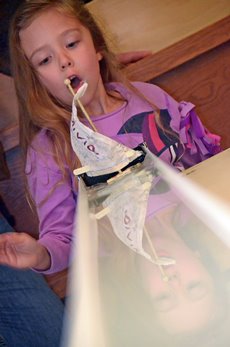 Current Activities
Youth Bible Study: Sundays at 10:30am
Women's Prayer: Mondays at 7pm
All-Church Work Days: Wednesdays at 9am
Adult Bible Study: Wednesdays at 5:45pm, Details (PDF)

Sep 23: WW-II Arroyo Grande, UMW Book Club, 11am, local author Jim Gregory talks about his book.
Sep 24: Dinner Theatre FUNdraiser, 5-7:30 pm, both the mystery theater performance and the dinner have a German theme! Tickets to this special event are $20 each, available from choir members or at church office - and are selling fast.
Oct 8: Children's Center Family Fun Day, 11am, see last year's
Oct 9: UMM Pancake Breakfast
Nov 24: Community Thanksgiving Service, 7pm
Nov 26: Hanging of the Greens, 10:30am
Nov 27: First Sunday of Advent

Children's Center - Escrip
Check out Escrip, an easy way to help the Children's Center raise money. Details...

Labels for Education
Campbell's Labels for Education
Clip and Earn FREE STUFF For Our Church PreSchool

All Events/Activities...
List and links to events past and future, including pictures and stories from some.
Contact
First United Methodist
Church of Arroyo Grande
275 N. Halcyon Road [Get Map]
Arroyo Grande, CA 93420
(805) 481-2692
(805) 481-2693 FAX
fumcag@sbcglobal.net
Office Hours: M-Th 9am-1pm